Arizona Department of Gaming's Division of Problem Gambling subsidizes treatment for both individuals with a problem gambling or any one affected by a problem gambler (family, friends, co-workers, employers, etc…) through our Treatment Assistance Program (TAP).
Individuals seeking treatment may contact any provider listed below. You are not restricted to the county where you live. You may call the provider directly to get more information about their services or to set up an appointment for assessment. Simply state you are calling about the state-funded TAP program.
If a TAP counselor is not located in your area, phone or tele-health counseling may be available through the providers listed below. Please note that phone and tele-health counseling may not be appropriate for everyone, each provider will assess an individual to determine if they are a viable candidate for these types of counseling.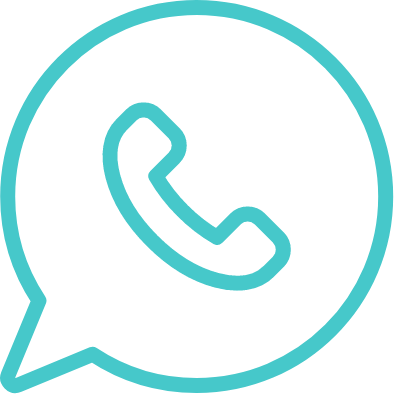 Maricopa County – Central Valley Locations
Maricopa County – East Valley Locations
Maricopa County – West Valley Locations
Pima County
Yavapai County
Tele-Health Only
Kindbridge
(877)426-4258
Virtual Counseling Available
Virtual & Phone Counseling Available in all other counties in Arizona