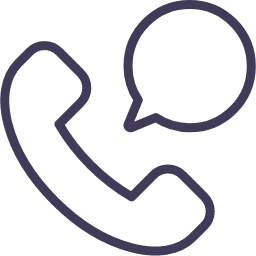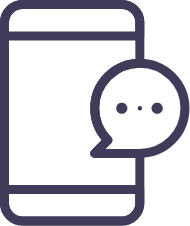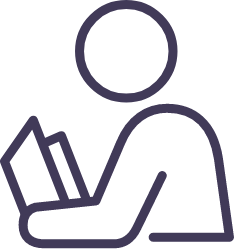 Recovery Starts with Taking The NEXT STEP
Answering these quick questions will help you understand if gambling is having a negative impact in your life. This anonymous test is a screening instrument only and answers are not recorded.
Prevention Promotes Healthy Choices
Increasing knowledge about Problem Gambling leads to improved decision making and problem solving. Prevention helps to dispel misconceptions surrounding gambling.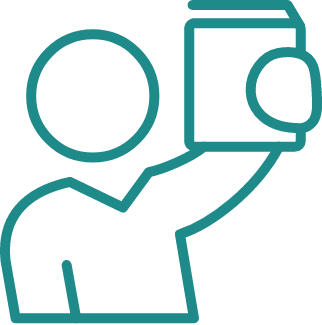 Request a Presentation
DPG offers free, informational presentations to your school, parent organization, behavioral and/or mental health agency and more! Our presentations are educational and interactive; they can be tailored to the needs and demographics of any audience.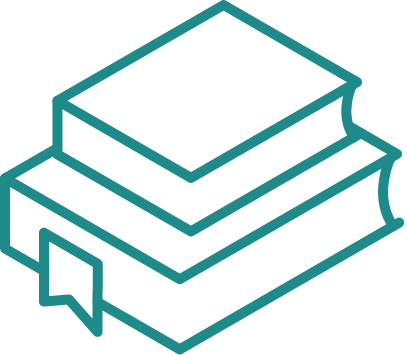 Prevention Grants
In 2019, DPG awarded its first Prevention Grant aimed at preventing problem gambling behaviors and associated risks in youth ages 13-25. Find more information here.
Core Training
This 60 Hour Course is available for Licensed Independent Counselors interested in Contracting with DPG.
Advanced Training
The Arizona Division of Problem Gambling provides ongoing trainings on the current developments, skills, procedures and treatment modalities related to the practice of treating problem gambling. These trainings support counselors contracted with the Division of Problem Gambling to treat problem gamblers and persons affected by a problem gambler.
Provider Portal
Access to Arizona's Data Management System (DMS) Visual Vault.